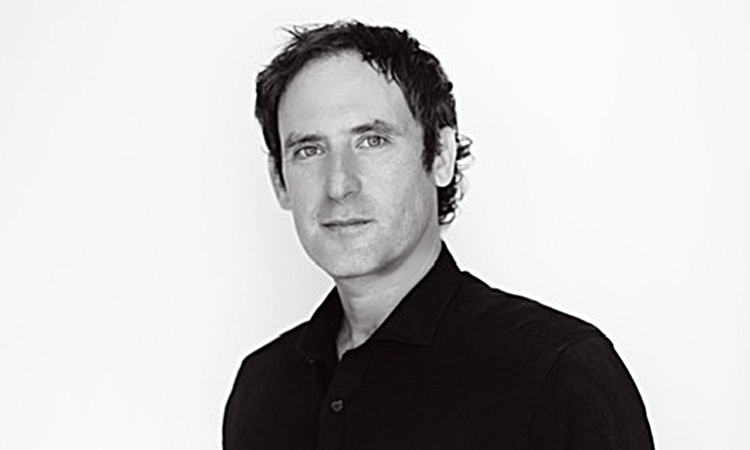 Appointment represents 3rd Generation Evolution of Workplace Solutions Family-Run Business
October 1, 2020, Toronto – Effective October 1, 2020, Jonas Scholl moves into the role of CEO of POI Business Interiors LP. Jonas has spent the previous 5 years as COO and prior to that held positions in Sales and Sales Management at both POI and Tangram Interiors in Los Angeles. Jonas has 20 years' experience in the office furniture industry and within the Steelcase dealer family.
The appointment of Jonas, who represents the third generation of Scholl family leadership, is a natural evolution for a company that has excelled to become the largest contract office furniture company in Canada. Gary Scholl, who has been leading POI for the last 38 years as CEO and has been at POI for 49 years, will be leaving his position as will Julie Anne Smedley, who has been at POI for 21 years, including in the capacity of President for the last 19 years. Both Gary and Julie Anne will continue to be lifelong advocates for POI and Steelcase and will remain on the Board of Directors and continue to be a critical part of the POI ownership group.
As Jonas takes on new responsibilities, with a seasoned Leadership Team and the backing of 160 employees across 6 regional offices, he will be keenly focused on pursuing strategies for growth and increased market share. "This represents an opportunity to expand upon POI's leadership position in the market as work and the workplace evolve more suddenly than we've ever seen," says Scholl. "With an expanding breadth of connected product and service solutions to support our customers' workplaces, I am excited to continue along the path that my family has paved, which prioritizes a strong family culture and deep customer relationships. Our focus will continue to be on meeting our customers' evolving business goals while creating healthy, safe and innovative workplaces."
While POI has expanded its geographic reach in recent years and added the backing of investment capital, it's always been about putting the customer first and the family culture that has been established through the generations. "Nothing will change these two pillars for the family business that my grandfather, Max Scholl started in 1958 and my father Gary Scholl has led for the past 38 years." says Scholl.
###
About POI
POI Business Interiors provides connected product and service solutions which boost performance, productivity, culture, safety, and well-being within corporate, healthcare, government, learning and home office environments. As Canada's largest contract furniture and service provider – representing Steelcase and over 200 furnishings solutions manufacturers – POI is committed to creating Environments and experiences that inspire.
Media inquiries can be directed to Maurice Benatar at 416-788-9239 or mbenatar@poi.ca. For more information about POI, please call 905-479-1123, visit poi.ca, or connect with us on Facebook, Twitter and LinkedIn.