The POI Brand Evolution
64 Years in The Making
inspired work. inspired life.™
For the last 64 years, we've grown with and anticipated the needs and direction of this industry. We've seen its highs and lows and if we've learned anything, it's that the landscape has changed and will continue to do so. Based on current research and our team's professional expertise, we've challenged businesses to stop and look at their organizations from inside out. Change is inevitable, and that certainly applies to even us.  
It was time to rediscover our brand and asked ourselves what being POI really meant. 
We started by looking at the alignment between our mission and vision and how we live up to those things every day. Inspired work, inspired life is not new to POI, but we took a step back to truly understand what that meant to our people, our customers and our business.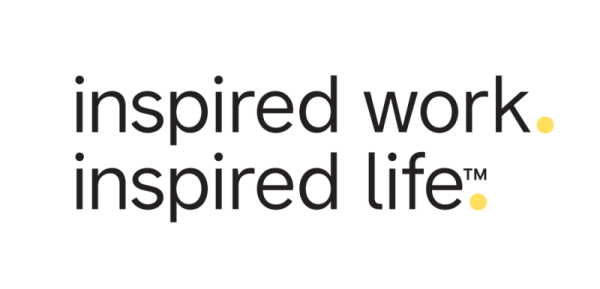 Inspiration is described as the process of being mentally stimulated to do or feel something. There is inspiration behind everything that humans do. It's what motivates us to learn, to set goals, it's what makes us want to go above and beyond. People are simply happier when they are doing things that inspire them. It's also spontaneous, almost unintentional, and not something that can be forced. However, you can without a doubt create experiences, and environments that foster inspiration, and when you do this, you allow employees the opportunity to instill a sense of authenticity into their work. This is where the road to inspiration starts.  
What we realized through this journey was there really is no difference between inspired work and inspired life. Now more than ever work and life are so interwoven that one informs the other. Not only do our employees and customers want to be inspired but they also want the opportunity to inspire.  It's about believing in our people and valuing what they bring to the table. While creating inspired workplaces is what we do, we must also think about how we create spaces that are a springboard for these inspired experiences to happen.  
P O I means so much more now than it did in the beginning. Point of inspiration, people of integrity, place of intermission, the possibilities are endless… what's more inspiring than that.  
Defining What We Do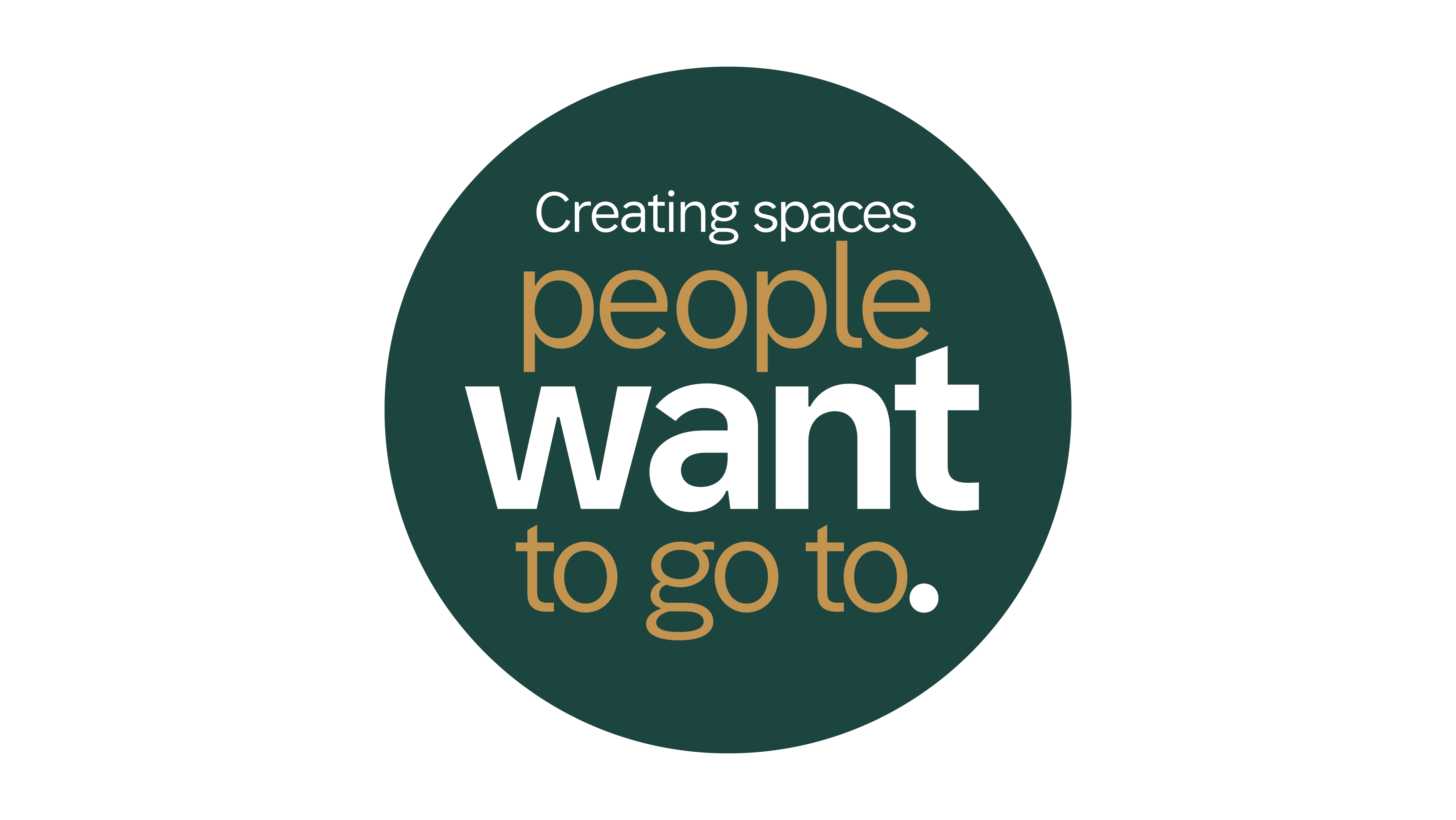 Interview conversations have changed. Employees are prioritizing and investing in themselves, and their expectations of the employer have shifted.  They are now looking for a workplace that is equal to or better than what they have created for themselves. Although it has been proven that working anywhere can be successful, the true purpose of the workplace has never been more clear. It's a place to come together to learn, build relationships, to innovate and to inspire us to give it our all.   
The workplace must offer spaces where people can experience continuous learning, feel empowered by individual choice, gather together and take ownership of how they work. When we have created an environment that is organically conducive to inspiration, we have created a space that people want to go to.