Steelcase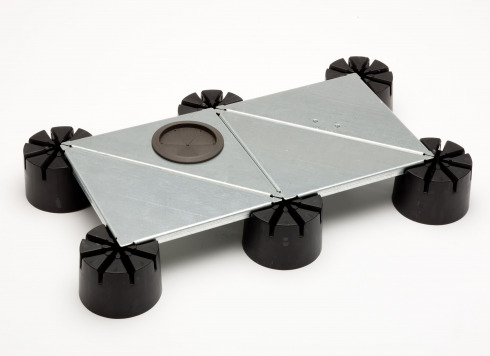 Low-Profile Floor
A fixed-height, low-profile access floor that creates a unique pathway for routing wires and cable to wherever they are needed.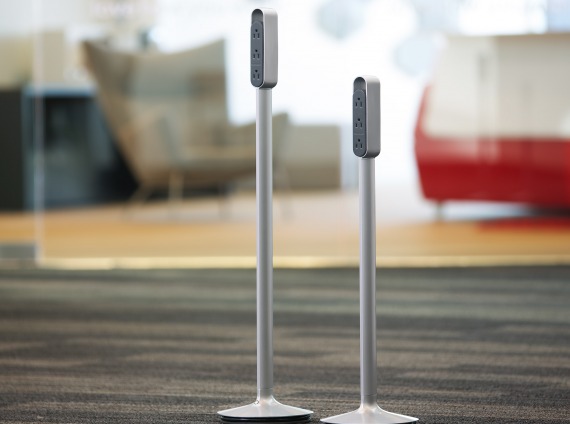 Thread
Thread simplifies power distribution, providing power to the devices we use and the places where we work and learn.
DIRTT DIRTT
DIRTT creates customizable, sustainable architectural interiors that support reconfiguration, extreme levels of customization, and distributed manufacturing.