Environments and Experiences that Inspire

1-888-296-9967
THINK Hard.
Work SMART
Is your workplace challenged to support the productivity needs of your workers, staff or students?
POI Workplace Consultants understand the changing nature of work and how it can impact your business revenues. We are backed by a team of 180 experts and support staff including:
Project Managers
Furniture Specialists
Construction Solutions Managers
AV Technology Specialists
Relocation Professionals
Workplace Consultants (ready to assist you with projects large and small)
Let's help you deliver the best employee experience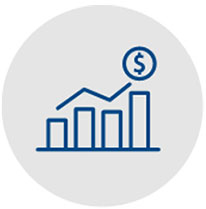 Increased Profitability and Business Success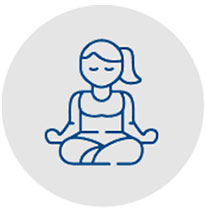 Enhanced Employee Well-Being
Stronger Team Cohesion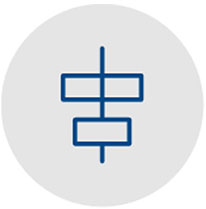 Improved Cultural Alignment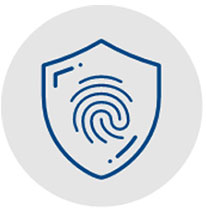 Brand Integrity
Our value is measured by the experiences of our customers

WE APPRECIATE THE TERRIFIC SUPPORT POI HAS GIVEN US ALONG THE WAY. WE WOULDN'T BE HERE WITHOUT YOU!
ANDREW MACDOWELL
DecisivEdge